Keyboard Replacement
Home >Keyboard Replacement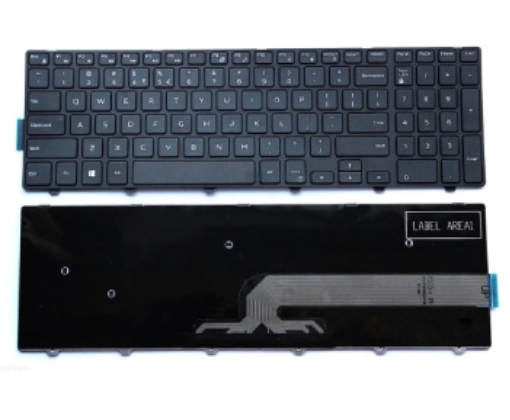 Keyboard Replacement In Pune.
The best part about working on a laptop is that you can work anywhere. Unlike a desktop, you require minimal or no peripherals to work on a laptop as it has its inbuilt keyboard and touchpad. This makes it simple and easy to carry around. But if the keyboard of your laptop is not working properly, it can become an annoying problem. And the worst kind of problem appears when you lose a single key from your keyboard. These and other keyboard problems can seriously push back the performance level of your laptop. These issues must be resolved quickly so that your laptop remains in optimal working condition.
An overheating laptop is a very common problem these days.
A Wi-Fi card connects to your laptop either in your USB port or a wider card slot.
A mellifluous sound doesn't only soothe the mind, but it works as a good remedy too.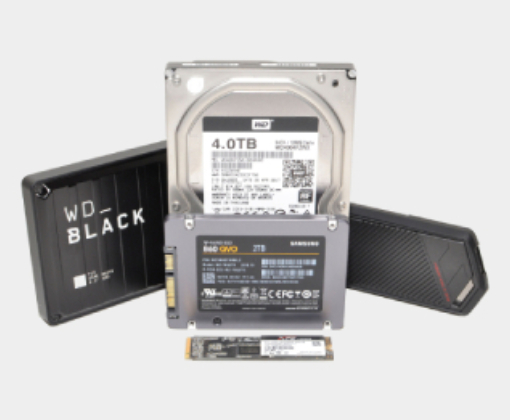 If your Laptop is slowing down or lacking hard drive space,