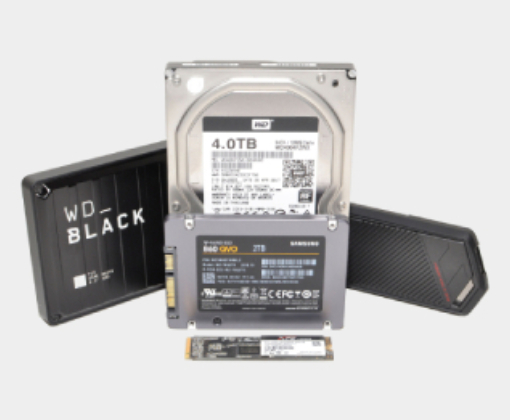 Best RAM/SSD/HDD Service in Pune.
If your Laptop is slowing down or lacking hard drive space, the right time is now to upgrade its components at  Laptop Care. Our experts will first validate if it makes financial sense to upgrade your Laptop or buy a new one. That means we ensure a complete end-to-end resolution for every unique situation.
Which components to Upgrade in Laptops?
After a long time in use, laptops may start acting or slow down in performance. When this happens, it may be time to go for upgrades of one or more components. There are five upgrades or replacements to the components that, when done, tend to solve most problems troubling the device. These include:
SSD UpGrade

SSD Drive Upgrade

SSD Replacement

Hard Drive Replacement

RAM Replacement
Great websites add great value to your business From wire-framing to we do it all.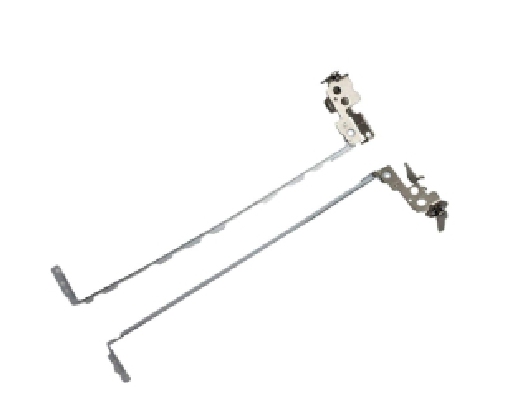 Laptop Care offers the best Laptop Hinges Repair service in Pune we have 3 Branches.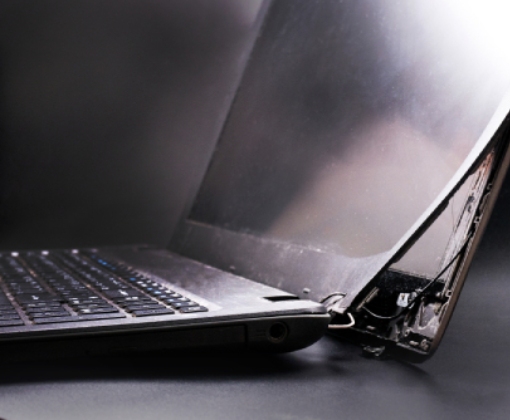 Where services are available for all sorts of businesses. Here, we deliver unmatched quality repair service.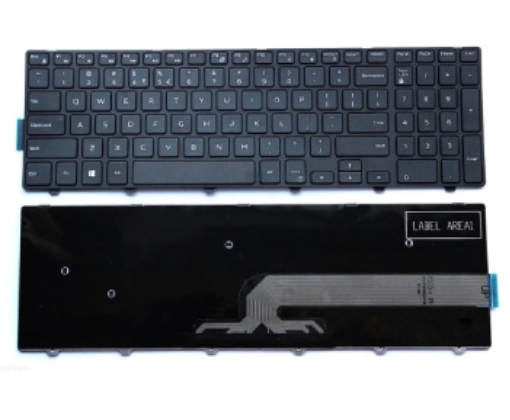 The best part about working on a laptop is that you can work anywhere.