Solution is just call away..!
Any Brand-Any Problem-Anywhere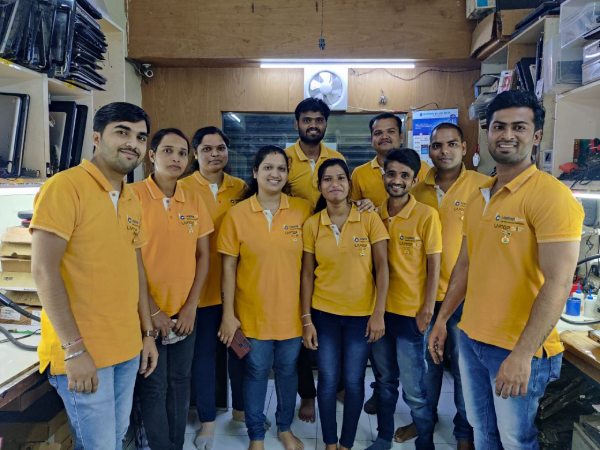 WELCOME TO LAPTOP CARE PUNE.
Laptop Care has been providing professionals quality laptop service over 8 years. We offer the most efficient, cost effective Repairs and upgrades on all brand laptops (Dell, Lenovo, HP, Sony, Acer, Toshiba, Asus Laptops etc.) through our trained and specialist service engineers who can repair your laptop, With more than eight years of experience in the field of laptop repair industry, our standard of service is best.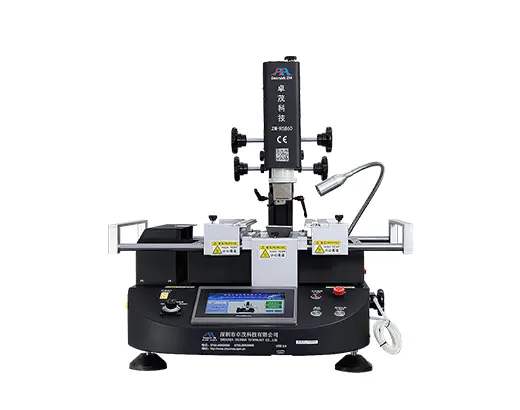 We have latest technology equipment and skilled technicians for ( Ball Grid Array).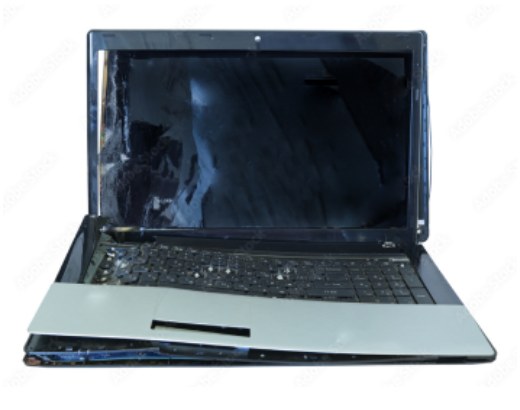 We are experts in all types of technical repairs including broken laptop servicing and rework.
Laptops are portable devices with their own power supply in the form of a rechargeable battery. 
What good is a notebook that dies two hours after it's unplugged from the wall? Not much.
Frequently Asked Questions
Fix Your Laptop

Laptop

Problems Today