Laptop services in Kharadi
Keywords- keyboard repair, virus protection
For over 11 years, Laptop Care has provided high-quality laptop repair to every customer. We provide the most accurate and budget friendly repairs and upgrades for all laptop brands (Dell, Lenovo, Sony, HP, Asus, Acer Laptops etc.). Our services are well-known for their low cost and long-term effectiveness. Our qualified servicemen provide services that are flawless for an extended period of time. Hinge repair, virus protection, equipment installation, keyboard repair, and other services are among the many we offer.
If you have a new laptop, you may also take advantage of our installation services, which include: – connecting and configuring your new computer; creating a user account and email address; transferring data from your old computer to your new one; installing antivirus and spyware protection; connecting your wifi as well as installing and configuring software.
2.Laptop keyboard repair-
We have a solution for you if you are frustrated by keyboard issues such as a broken keyboard, damaged keys, missing keys, and so on. Laptop Care offers complete keyboard solutions to ensure that your keyboard is in perfect condition. Our professionals will also offer you advice on how to keep your keyboard in good working order. We can offer keyboard replacement if your keyboard is having many troubles.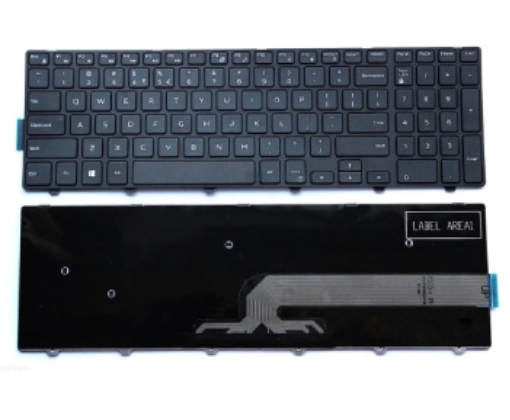 To begin, we must understand the signs and symptoms of a viral infection in your laptops:-Low computer speed; lost files; frequent system failures and/or error messages; unexpected pop-up windows; new apps that emerge without your permission; emails that send themselves from your accounts; browser slowdown or redirects; antiviral software that isn't working. Bring your laptop to our experts if it has any of these issues. We'll make sure the malware is removed and that antivirus software is installed.
The most common issue with everyday laptops is a loose or broken laptop hinge. If this is the case, Laptop Care will repair your laptop's hinge to its original state. We also recommend that you avoid opening the laptop from the sides and instead open it from the middle. Your laptop's hinge will last longer as a result.
Do you have a laptop battery that takes a long time to charge and quickly discharges?
Simply bring your laptop to us, and we'll investigate the battery problem. If necessary, we will also replace the battery. Do you have any other questions about battery life? Please do not hesitate to contact our laptop experts; they will gladly answer any of your questions.
Laptop Care is your one-stop shop for all your laptop-related problems and inquiries. We strive to make our consumers happy by providing high-quality services that will never let them down.