Laptop services in Tilak Road Swargate
Laptop Care Pune provides an exclusive solution for all of your laptop requirements. We have been providing high-quality services with client happiness as our primary goal. Everybody nowadays has to deal with some sort of laptop-related problem. Our highly trained specialists make every effort to resolve all of your issues and ensure that your laptop is in good working order.
We provide a comprehensive range of services, ranging from a simple broken screen to any type of hardware, software, or malware repair. Our services are cost-effective, so you won't have to worry about going over budget.
1.Screen and Keyboard repair
 A laptop's most typical problem is a broken screen or a malfunctioning keyboard. We offer a solution for all types of screen and keyboard troubles at Laptop Care. In addition to repairs, we also offer screen and keyboard replacement. We also repair issues related to dim screen or flickering screens. Our professionals will also give you advice on how to prevent your device from any further accidents. Our trained technicians will provide best quality services to ensure that you don't face the same problem again.
2.Charging and battery issues
Slow charging, charger defect, or adapter defect are the second most common laptop problems. Some laptops can only function if they are plugged in to a power source. Laptop Care is the place to go if you're having any of these problems. We investigate the situation and take whatever steps are necessary to repair your laptop. We can also recommend the finest adapter for your laptop.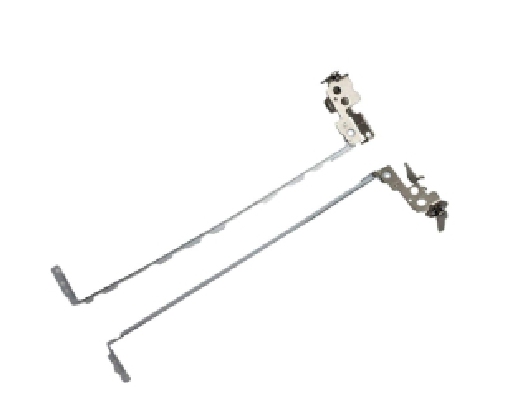 A laptop's hinges are the most important component. Broken hinges might make it tough to operate a laptop on a regular basis. Our professional specialists investigate all of your hinge-related issues and recommend the best solution so that you don't have to deal with them again. We give long-term solutions so you don't have to go back to the shop for repairs after a few days.
4.Hardware and Software installation
Always consult a specialist to ensure that the software you install is compatible with the hardware in your laptop. At Laptop Care, we not only advise you on the best software to use, but we also install it for you.
When you need someone to help you with your laptop troubles, keep Laptop Care Pune in mind. We make certain that the products are delivered on time and that they are repaired in such a way that you do not have to deal with problems again and again