Laptop Wifi Card Services In Pune.
A Wi-Fi card connects to your laptop either in your USB port or a wider card slot. This card generally is geared to a particular Wi-Fi network, so to use it you must be in range of a wireless Internet signal dedicated to that network. In this way, the Wi-Fi card acts as both a receiver and transmitter. We Laptop Care Provide Laptop Wifi Card Service.
Great websites add great value to your business From wire-framing to we do it all.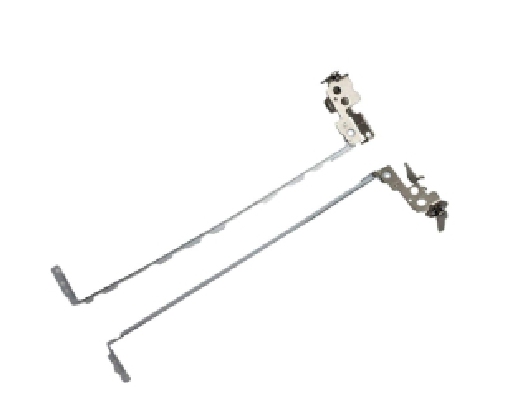 Laptop Care offers the best Laptop Hinges Repair service in Pune we have 3 Branches.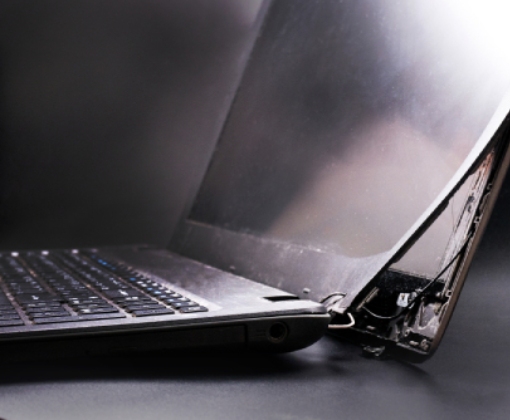 Where services are available for all sorts of businesses. Here, we deliver unmatched quality repair service.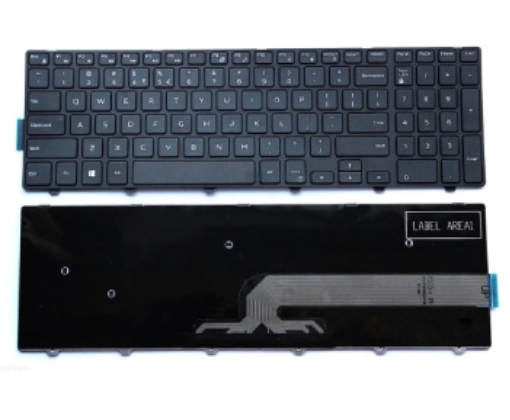 The best part about working on a laptop is that you can work anywhere.