Speaker Replacement In Pune.
A Smooth sound doesn't only soothe the mind, but it works as a good remedy too. "Unanimously, We All Believe: Quality Of Sound Relies On The Speakers —If Beautifully Designed It Will Surely Touch Your Heart". And then what if they unanticipatedly stopped working or beget the popping or crackling. Such an unpleasant situation will turn your mood off. For what, we are doing well at The Laptop Care . Here, you can get top-notch laptop speaker repair & replacement service at a modest price. VISIT US !!!
Great websites add great value to your business From wire-framing to we do it all.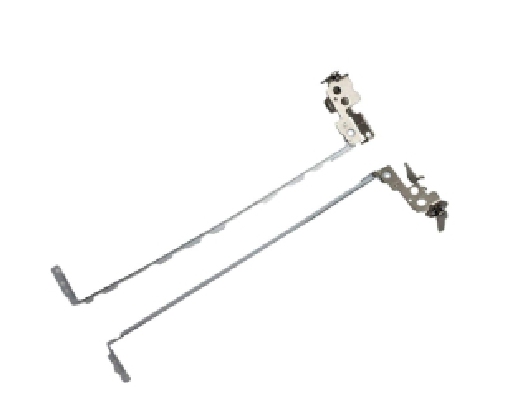 Laptop Care offers the best Laptop Hinges Repair service in Pune we have 3 Branches.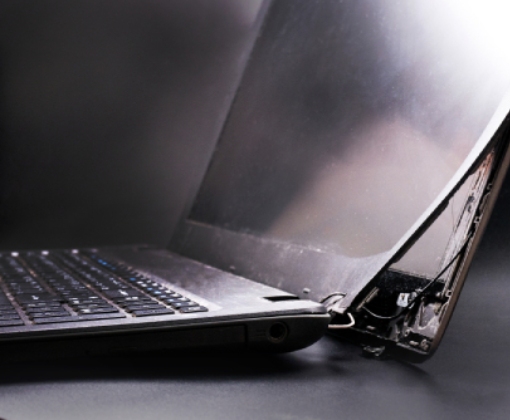 Where services are available for all sorts of businesses. Here, we deliver unmatched quality repair service.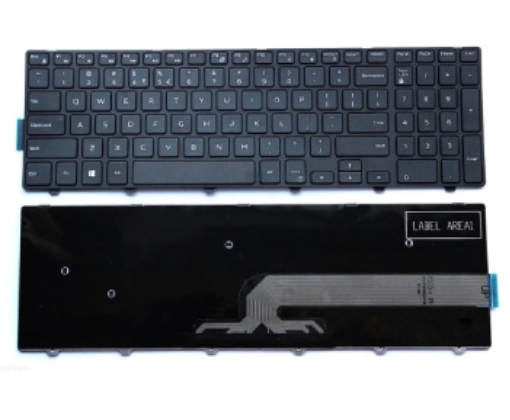 The best part about working on a laptop is that you can work anywhere.