The status of your antivirus software is typically displayed in Windows Security Center. Open Security Center by clicking the Start button , clicking Control Panel, clicking Security, and then clicking Security Center. Click Malware protection.
Its always better when protected, We the Laptop Care Provide this Services. 
Great websites add great value to your business From wire-framing to we do it all.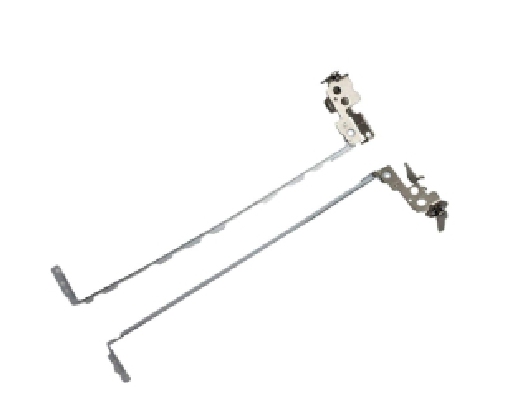 Laptop Care offers the best Laptop Hinges Repair service in Pune we have 3 Branches.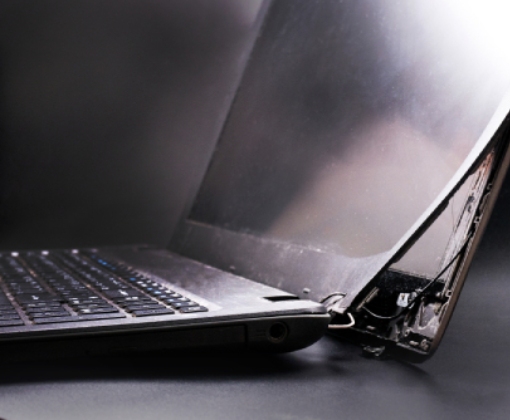 Where services are available for all sorts of businesses. Here, we deliver unmatched quality repair service.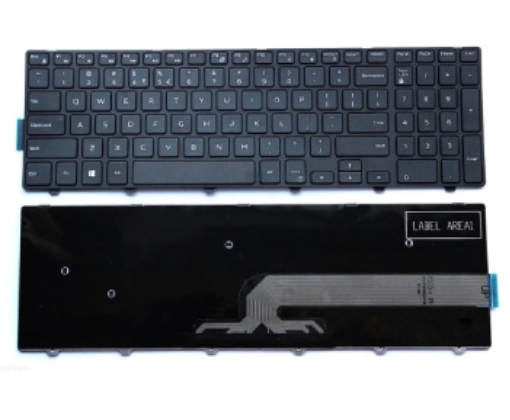 The best part about working on a laptop is that you can work anywhere.