Laptop Display Cables
Home >Laptop Display Cables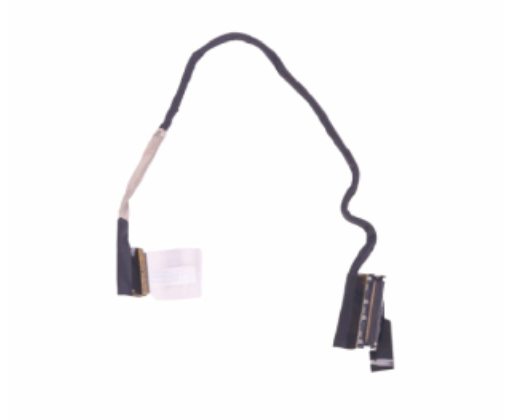 Laptop Display Cables Services In Pune.
When Professionals Run Into Problems With Laptop Display Cable Replacement, This Is What They Do If you own a laptop computer, it is likely that you have experienced the problem of a broken display cable. It is not uncommon to hear users complaining about the same thing in forums and chat rooms. However, if you are dealing with this problem yourself, then there are some things that you can do to avoid it from happening again. The best thing that one can do when faced with this problem is to get in touch with professionals who offer laptop repair services. The reason for this is that they will be able to fix the issue immediately and make sure that it does not happen again. This means that there will be no need for you or your family members to spend hours on end trying to figure out how to fix the problem on your own.
Great websites add great value to your business From wire-framing to we do it all.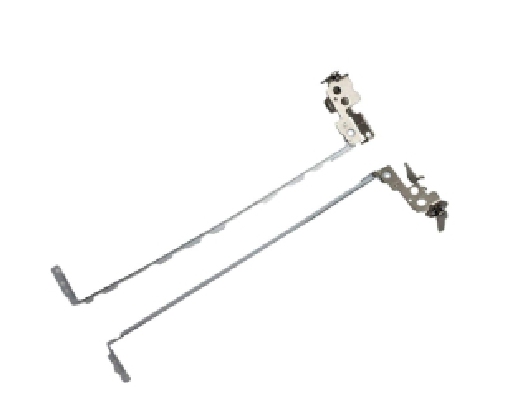 Laptop Care offers the best Laptop Hinges Repair service in Pune we have 3 Branches.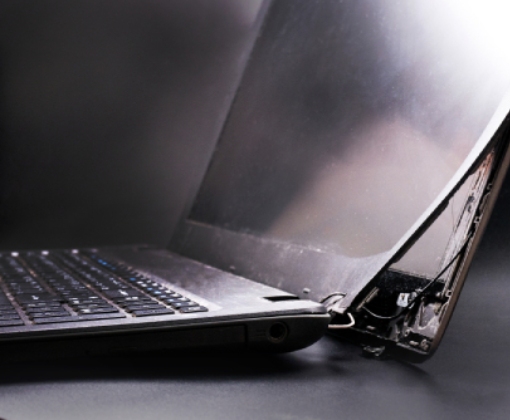 Where services are available for all sorts of businesses. Here, we deliver unmatched quality repair service.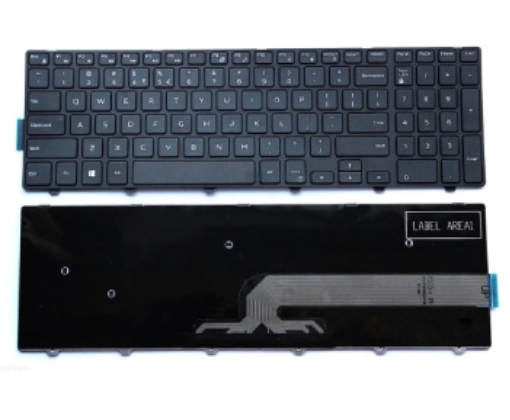 The best part about working on a laptop is that you can work anywhere.